About Ray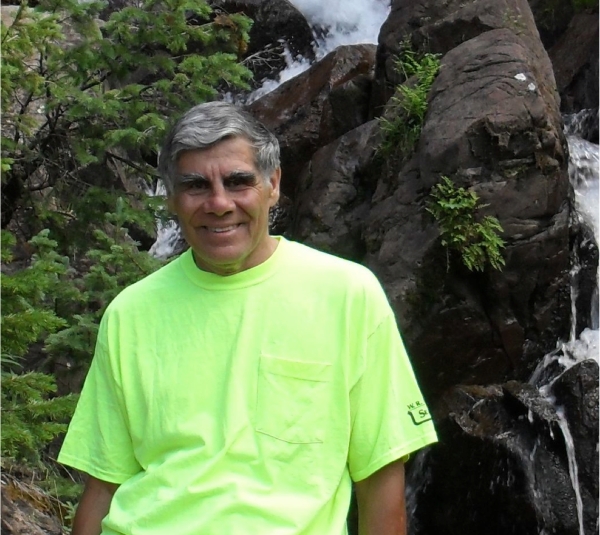 Seminary Professor, International Bible Teacher, Civil Engineer
Welcome!!!
Why the For His Glory Website?
Since, it is important that you have confidence that any ideas you hear/read are true, here is a little description of the Bible studies contained in the website.
The contents contained on this site attempts to be as biblical as is humanly possible. I hold to the plenary, verbal inspirationof Scripture and the full inerrancyof the Bible. By full inerrancy, I include areas where the Bible speaks on both science and history and not just on theology.
The studies are based on a careful study of biblical passages. The approach that one takes in studying the Bible is important. I apply the well established conservative approach described as the Grammatical-Historical-Contextual Hermeneutic, or more commonly called the literal method.
By using this literal interpretive approach consistently, I have also concluded that the following biblical positions are the most biblical:
Conservative Orthodox Theology (Biblical Inspiration, Trinity, Deity of Christ, etc.)
Free Grace Gospel
Dispensationalism
Premillennial Second Coming
Pre-tribulational Rapture
Young Universe Creation Science
Most of my site is for individuals who have received the greatest gift of all – eternal life by putting their faith in Jesus Christ as their savior. If you haven't trusted in Jesus Christ, why not consider doing it right now? Then the treasures from Scripture found on "For His Glory" can open a new world of insight into truth and thus personal peace, freedom, joy, and wisdom for you. Enjoy and praise our Lord!!


A Bit About Me
I haven't always been a true believer in Jesus Christ. I grew up Roman Catholic in a small northern NM town (Taos). But it wasn't until I was a student at UNM that I realized that something was missing—a personal relationship with Jesus Christ. Being an athlete, I saw first hand from fellow athletes, what a real Christian looked like. Being involved in the Fellowship of Christian Athletes, we were immediately thrust into ministry. Before long I developed a passion for studying God's Word and discovered a gift for teaching it. This website is an end product of this lifelong study of Scripture.
Not to brag but only to give you confidence in the teaching on the site, here are my credentials:


Education:
BS Civil Engineering (University of New Mexico)
Th.M. in Old Testament Literature and Exegesis (Dallas Theological Seminary)
D.Min. in Biblical Studies (Trinity Theological Seminary)
Ministry:
Professor:

Chafer Theological Seminary
Trinity Southwest University
Word of God Bible College (Kiev, Ukraine)
International Baptist Bible College (Rivne, Kharkiv, and Vinnytsia, Ukraine; Guatemala)
Central American Theological Seminary (SETECA) (Guatemala)



Bible Teacher:
Grace Church – Grace Church in Albuquerque, NM
Creation Science Fellowship of NM
UNM Coach's Bible Study
Pastor's Conference and Course (Natal, Brazil)
Other venues